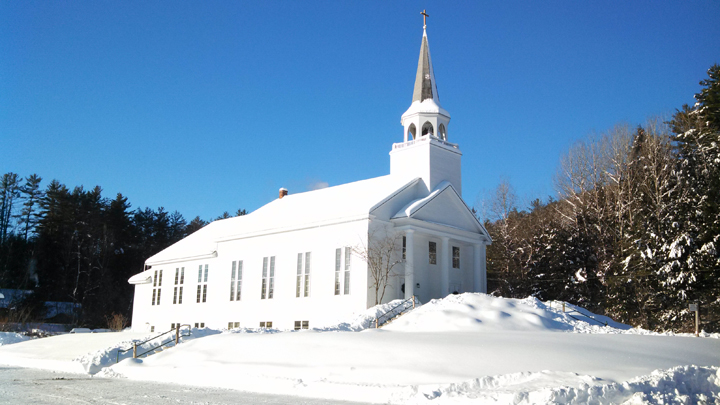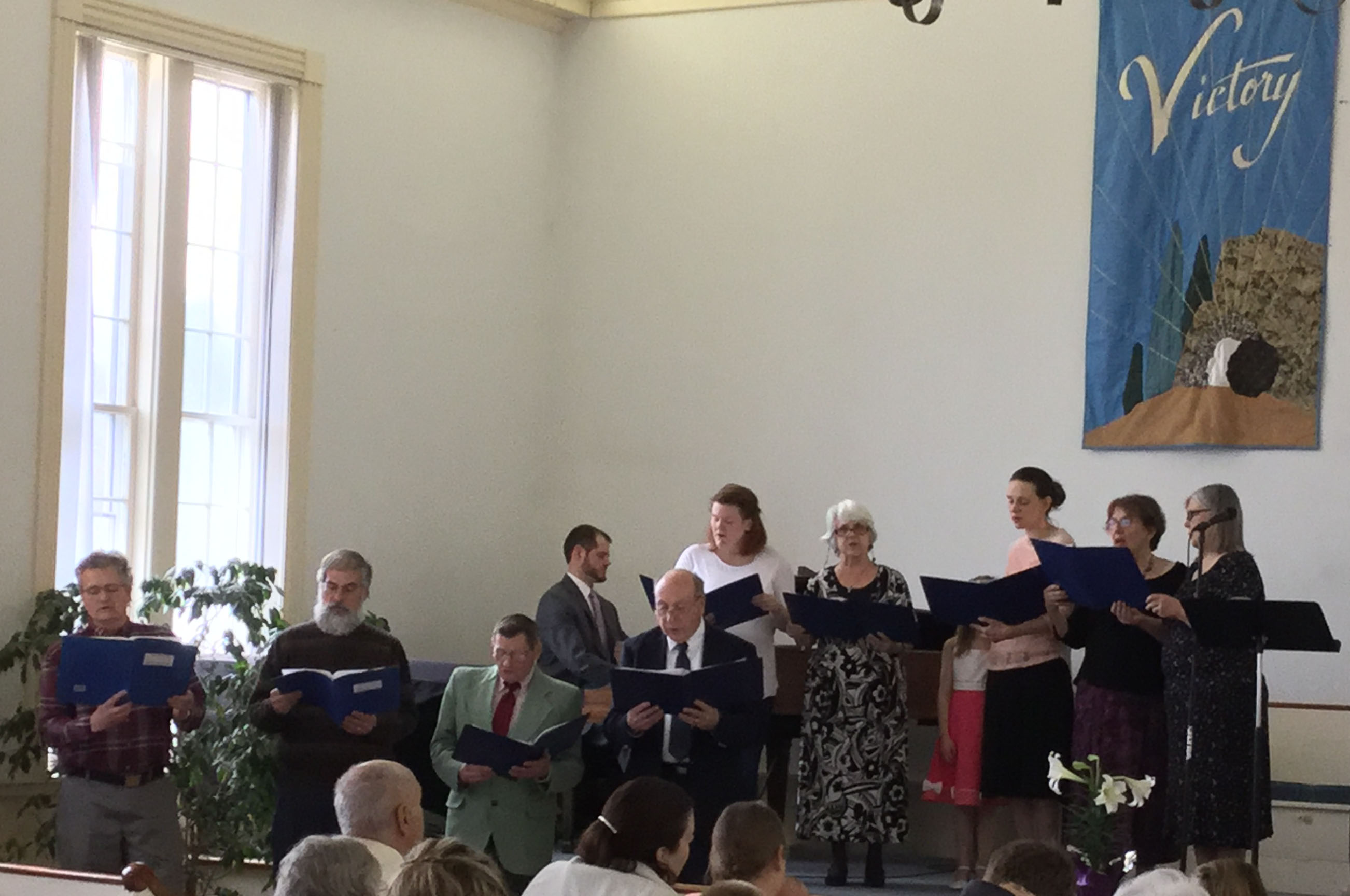 Welcome To Thetford Baptist Church Online!
Thetford Baptist Church is a worshipping, growing, and serving fellowship of Christians from the Upper Valley region of Vermont and New Hampshire. As followers of the Lord Jesus Christ, we are gathered by God's grace to WORSHIP the Holy Trinity. We are pruned and nurtured by the Spirit to GROW in the Son. We are compelled by the love of Jesus to SERVE one another and the world with the Gospel of grace.
Our MISSION is to nurture our believing community to passionately demonstrate the character of God while engaging the world with the Gospel of Jesus Christ.
We invite you to witness what the Father is doing among us through his exalted Son and empowering Spirit.
Worship Service every Sunday at 10:30 AM
Weekly Schedule
Sunday Morning
Sunday School - 9:15 AM
Worship Service - 10:30 AM
Wednesdays
Prayer Meeting - 2:00 PM
For timely updates, find us on Facebook
https://www.facebook.com/ThetfordBaptistChurch/
Parenting Preschoolers - A Gospel Centered Approach
Saturday, November 3, 9 AM - 12:30 PM
Please join us for a special seminar with early-childhood expert Jeanne Chatot.
Jeanne has several decades of experience teaching preschool-aged children and will be sharing important information for parents of preschoolers including normal stages in growth and development, practical skills for parenting, and a Christ-centered approach for approaching discipline that focuses on the heart. Light refreshments and lunch will be served.
RSVP
requested!