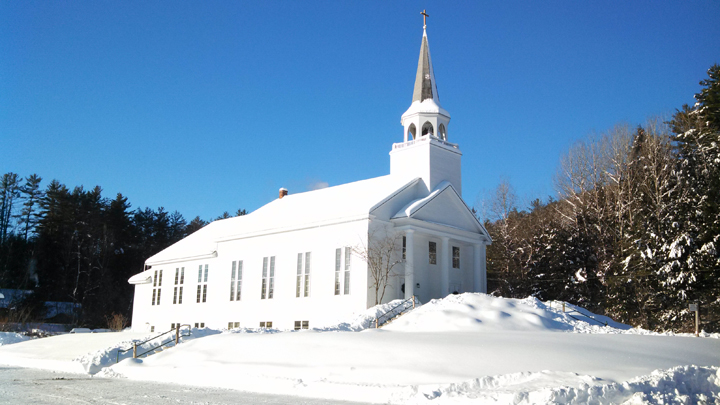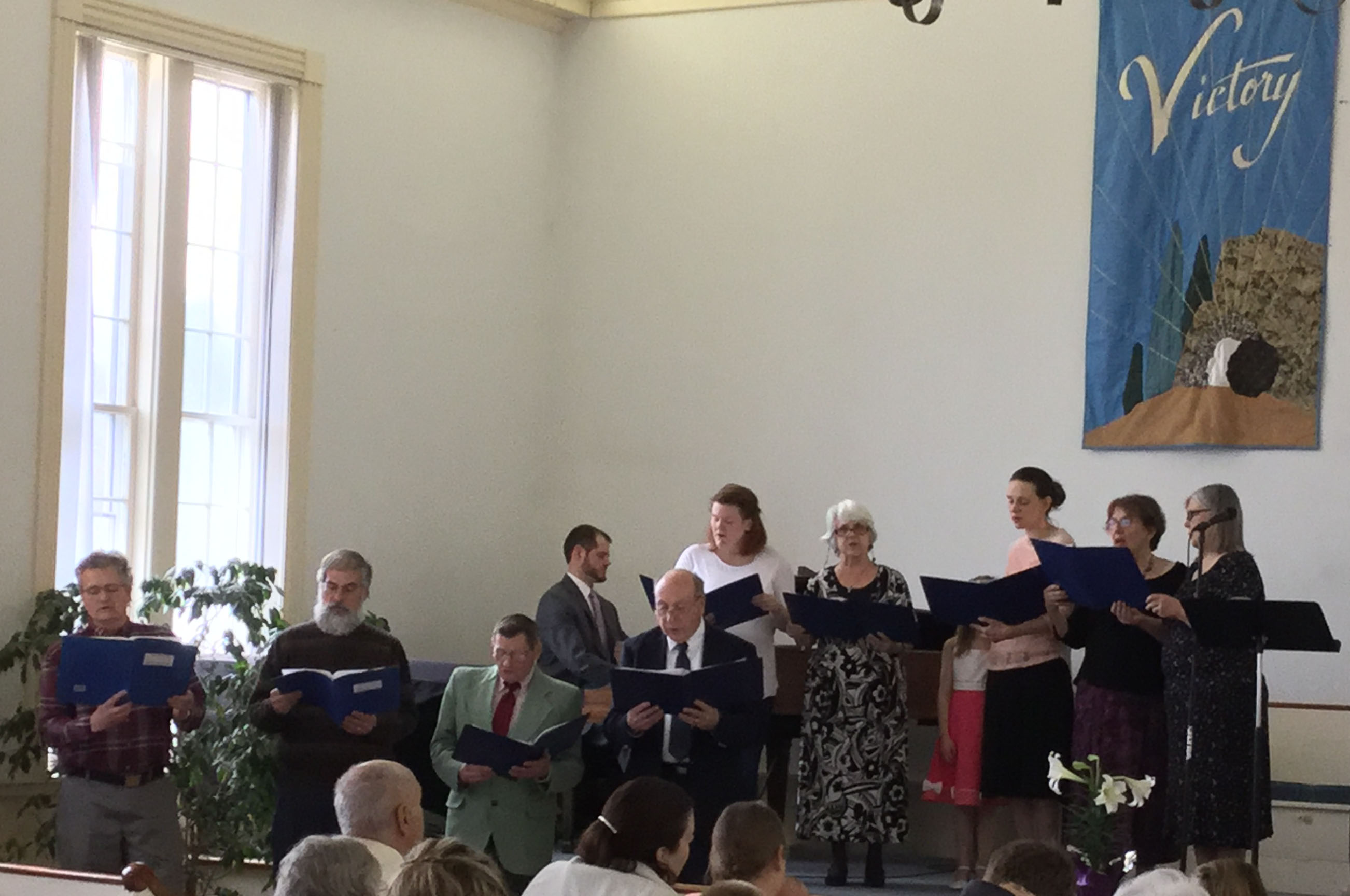 Welcome To Thetford Baptist Church Online
During the present Covid-19 crisis, Thetford Baptist Church remains committed to the spiritual life of our church body. We continue to hold our regular 10 a.m. Sunday morning worship service in person as well as live via Zoom. In addition to worshipping the Lord in song and hearing a message from our pastor, we invite participants to share prayer requests and give updates on themselves and their families. We remain a unified body of believers, showing love to each other and to our surrounding community. Anyone is invited to join our weekly service and sharing time by following this link: Sunday morning or joining us in person.

If you have a spiritual need, you may reach Pastor Nathan Peets via
email
or by leaving a voicemail message at 802-785-2050. Pastor Nathan will continue to access the church voicemail remotely. May God bless you as we wait upon Him during this trying time!
Online and In-Person Worship Service Sunday at 11:00 AM
Weekly Schedule
Join us for: Sunday School at 10:00 AM
Sunday morning service at 11:00 AM via zoom or in person.
Sermons
Wednesdays
Prayer Meeting - 2:00 PM
For timely updates, find us on Facebook